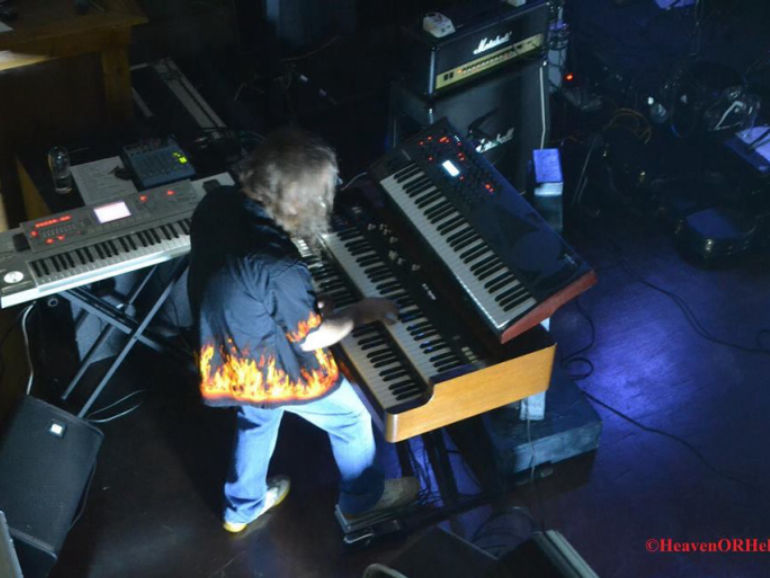 Who are you and what do you do?
I'm Graeme Carroll, keyboard player with Deep Purple in Rock, Heaven Or Hell and an as yet un-named Rainbow tribute. I am also mandolin player with Brother Crow, an acoustic folk duo with a couple of CDs out!
What do you use?
Stage Keyboards (I don't always use everything 'cos of space on stage):
I'm slowly cutting the gear down and programming the Kronos, eventually I hope to use just the Kronos and a USB Controller for gigs. The Kronos contains the full Korg CX3/BX3 organ engine (amongst other things), so I will only use the BX3 for bigger gigs in the future as it takes up too much room on stage for the smaller ones.
Other Keyboards/Recording Gear
Acoustic Gear for Brother Crow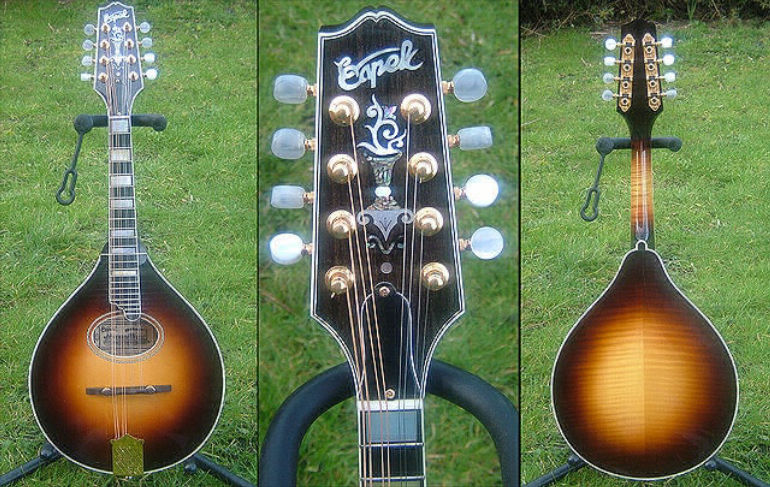 What would be your dream set up?
Already happy with my set up, only maybe a real Hammond B3 and Minimoog would be added!