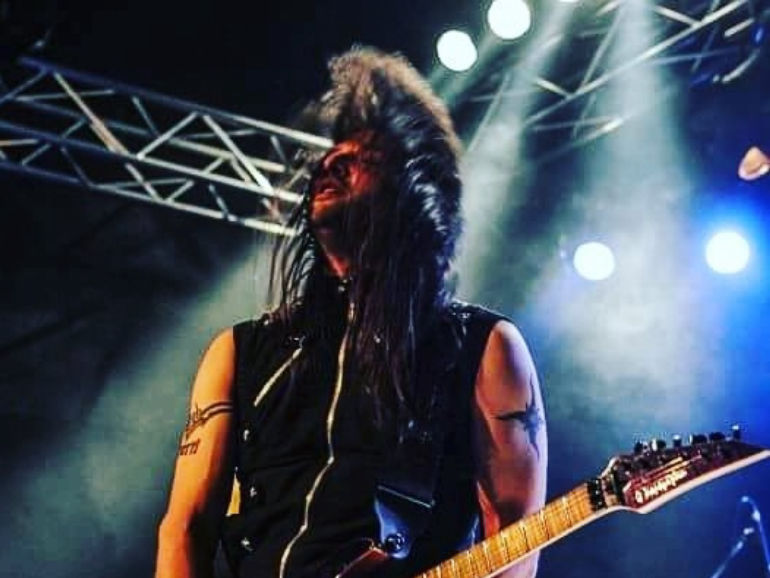 Who are you and what do you do?
I am Kosta Vreto, guitar player and composer of Wardrum (albums: Spadework, Desolation, Messenger) and Jaded Star (Memories From The Future), running a solo project as well (Skin On Strings, Pictures Of A Broken Heart). Beside all of these, I teach guitar, do guitar clinics, some session work and work as a producer and mixing engineer for bands!
What do you use?
Well let's start from the guitars! I use two hand made guitars by an amazing luthier from my hometown Thessaloniki, George Papazoglou. My main axe is my purple guitar (mahogany with maple top and maple fretboard, two humbuckers which I can split) and the other one is a Superstrat replica (ash, maple and ebony). I do use, depending on the sound I want to get, a Cort and a Tradition guitar as well! My acoustic guitar is a Ovation and a Olympus classical guitar.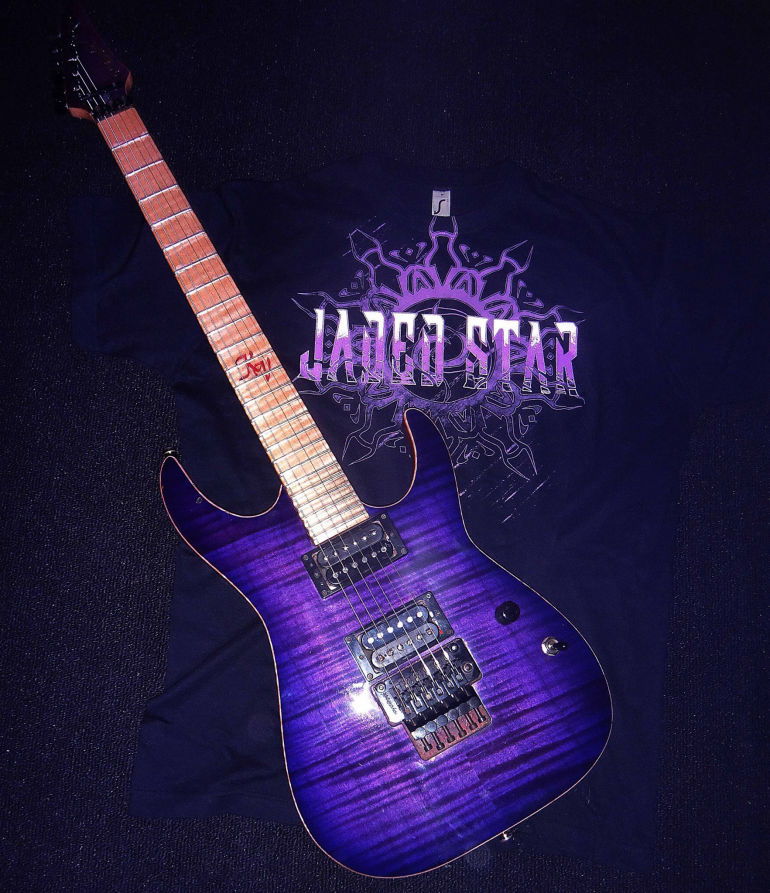 My amp is a Telegun Hell Boy (hand made as well). I have to say that I'm in love with this amp. I love the versatility of it. I can take it with me on any gig, from rock to metal style. The best feature I think is the rich sound and the ability to "listen" to the player as well!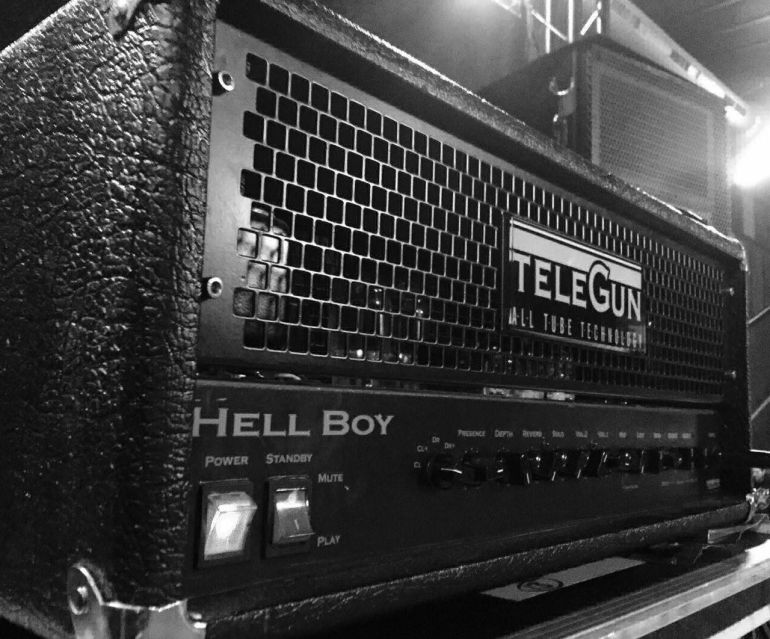 My pedalboard consists of a variety of Telegun pedals as well for the distorted sounds, an Ibanez tube screamer, Boss pedals for delays, EQ's and acoustic simulations and a Rocktron Tsunami chorus pedal. To be honest I'm not a huge fun of wah but still I own a cry baby pedal!
As far as the studio is conserned, I love to work on Logic and use a Motu and Mackie sound card. So either for messing around or producing an album, I tend to rely on Logic (maybe way too much hahaha). Beside the amps and guitars I own, in the studio I have a variety of other amps (Marshall, Peavey, Bugera…) and cabinets (Laney, Boogie, Engl..) for recording purposes…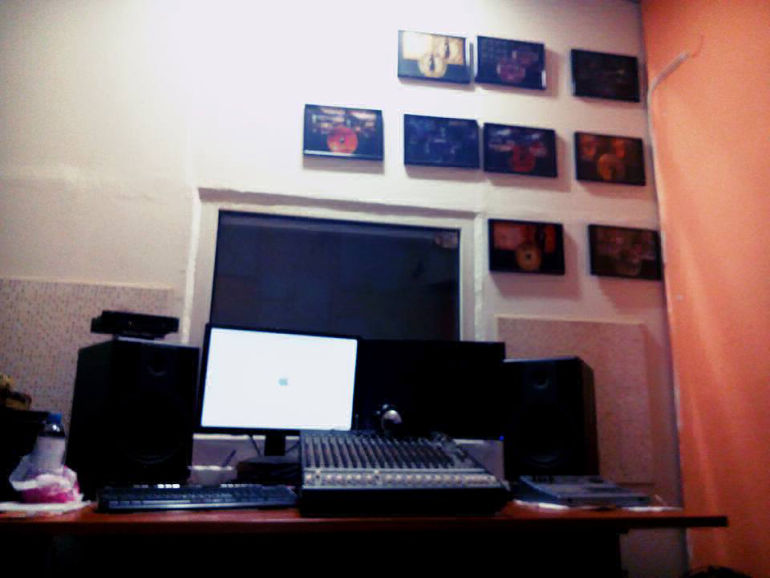 What would be your dream set up?
It all depends on the genre of music you have to play. For example, a metal setup would be my purple guitar, a tube screamer into the Hell Boy or a 5150 straight to a Boogie 4x12 cab. A more rock approach would be my Strat into The Hell Boy or a Marshall Plexi straight to an Engl cab. But you know that this is a very tough question to answer. Still I think I came as close to it as I could!!!