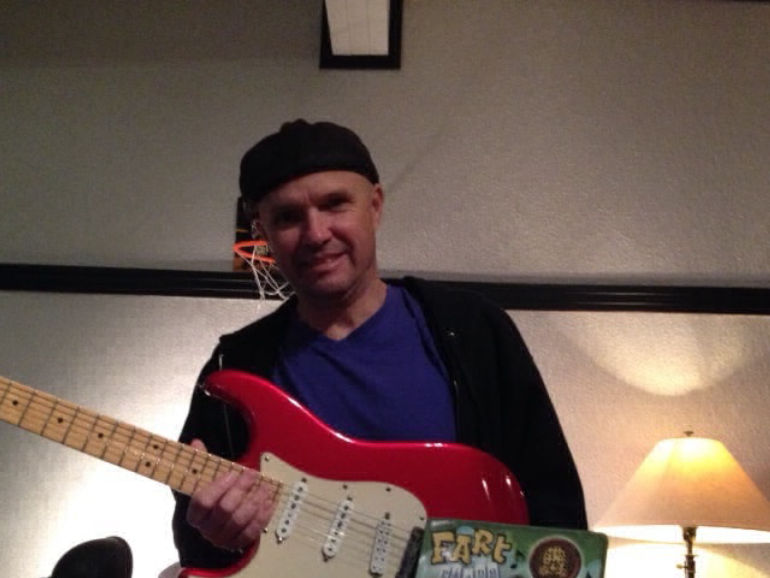 Who are you and what do you do?
My name is Andy Rehfeldt. I am a composer at Endless Noise in Los Angeles. I am best known for my YouTube channels, Andy Rehfeldt and Wilton Turdley (also here and here).
On YouTube, I create video dubs where I change the musical genre of famous bands and pop stars into something much more entertaining, in my opinion. I also play guitar at bar band gigs in Orange County and Los Angeles.
What do you use?
I play Fender guitars, a Yamaha bass, a Squire bass, whatever keyboards are available, and a fart piano from Walmart.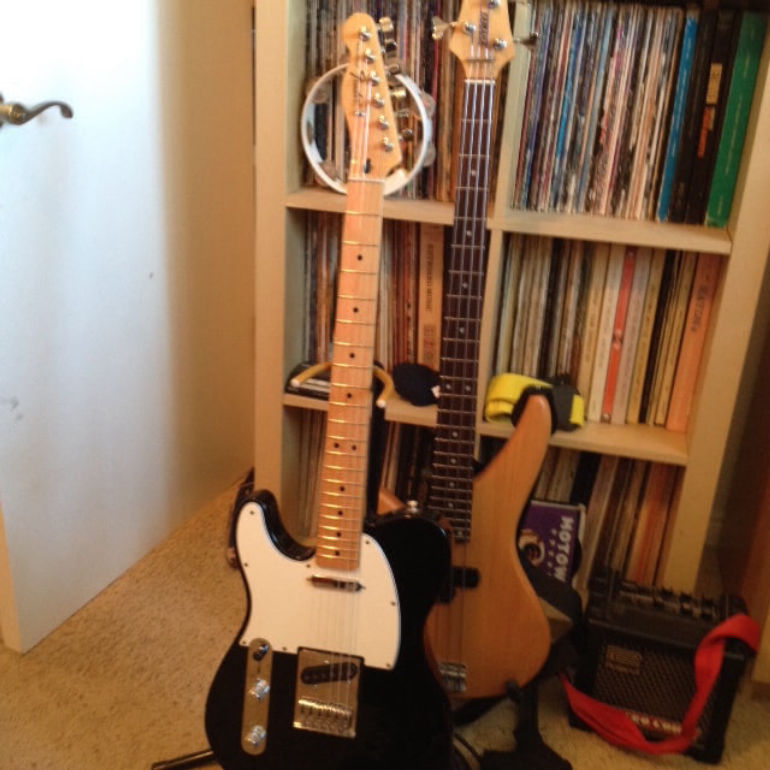 At Endless Noise, I record with state of the art gear. But at home, where I do most of my video dubs, I use an old Mac G4 with Protools LE software, and a Line 6 Pod for guitar. For midi drums, I use an Alesis DM5, and my fans complain about the cymbals, understandably. For keyboard sounds, I have an EMU Proteus and Super Lead, vintage gear adored by not many.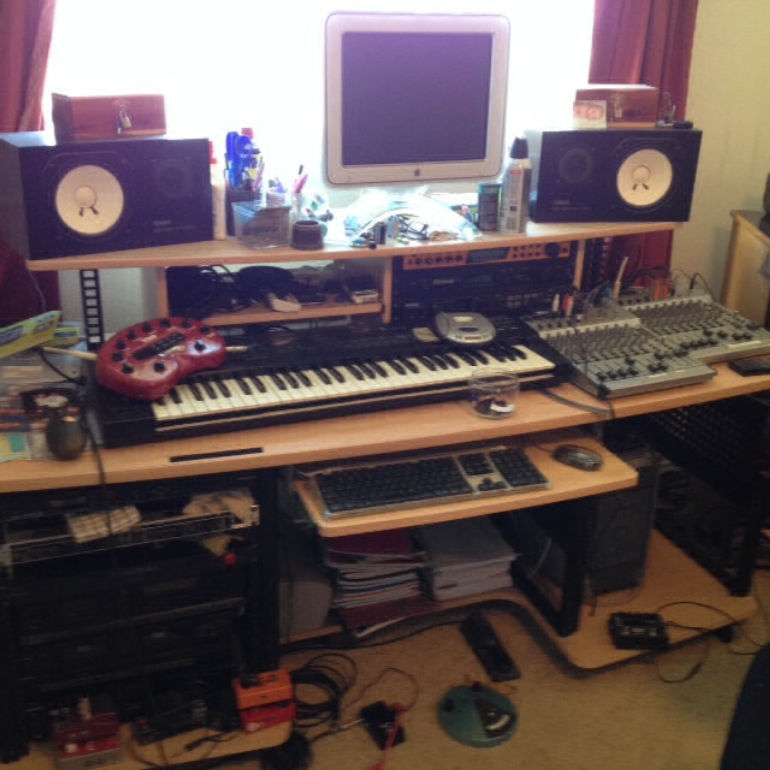 For bass, I use an MXR bass DI pedal. I also have a Zoom portable recorder that I record my farts with, in order to create my Fartstep videos, which I am proud to be a pioneer of!
What would be your dream set up?
My set up would be the most powerful Mac, stocked with Kontact, Easy Drummer, Guitar Rig, Massive, Vienna Instruments (cringe) etc…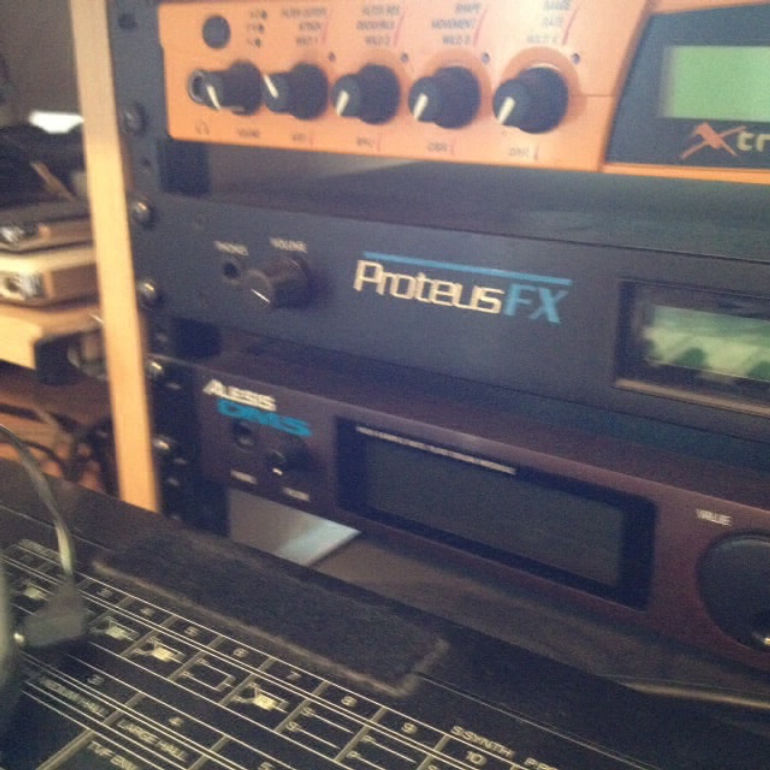 For guitars, I would have a Gibson SG again, and I would have a great P Bass. For keyboards, I would have an 88 key weighted midi controller. For live gigs, I would have 10 Marshall stacks, and a truck driver to drive them to my bar gigs.